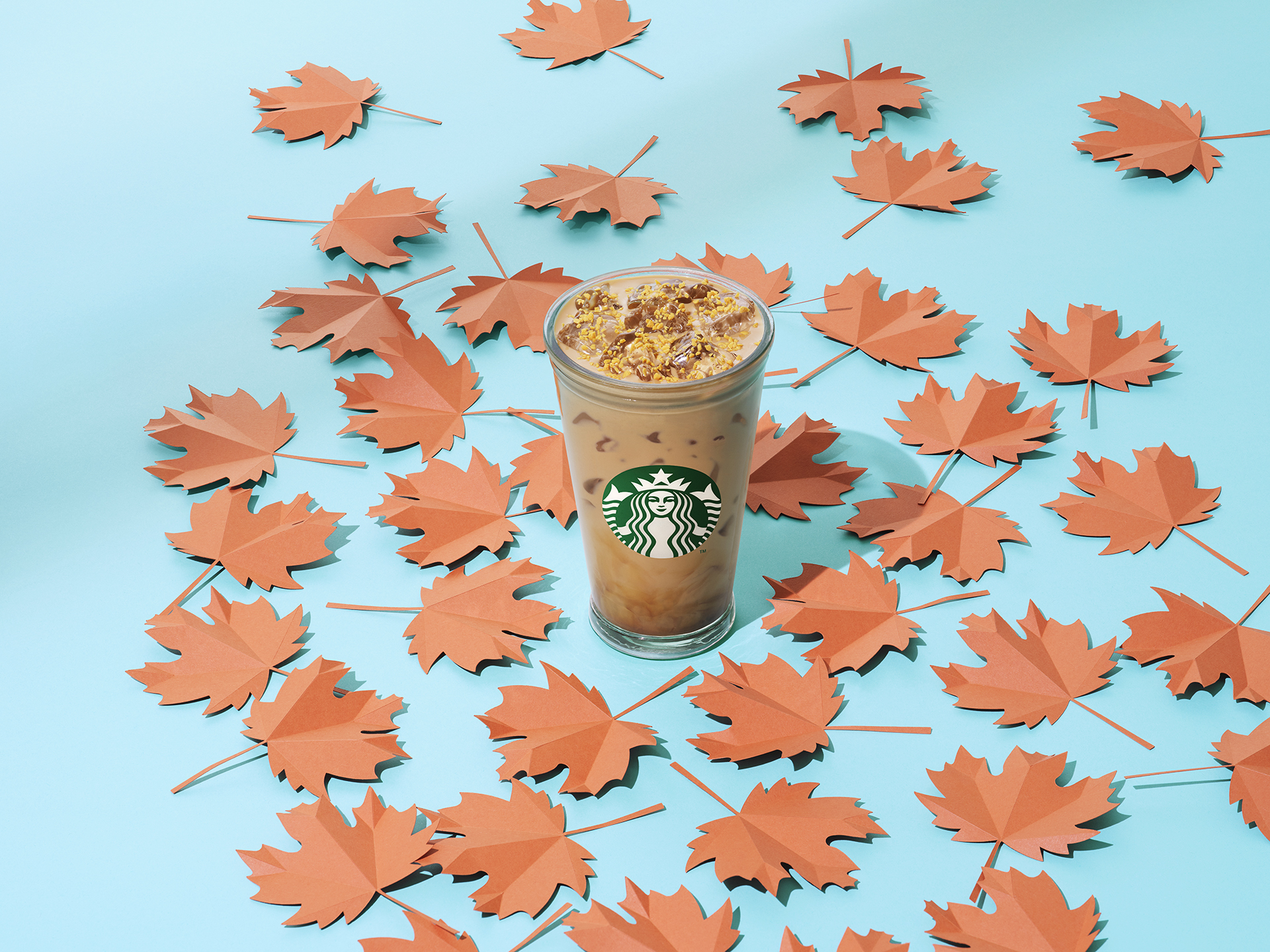 Starbucks
Opening Times
Sunday:

11:30am - 6:30pm

Monday:

8:30am - 6:30pm

Tuesday:

8:30am - 6:30pm

Wednesday:

8:30am - 6:30pm

Thursday:

8:30am - 9pm

Friday:

8:30am - 9pm

Saturday:

8:30am - 6:30pm
Like coffee? Love Starbucks with a wide range of amazing coffee, tea and brewed beverages. Starbucks at the Boulevard is the perfect place for a mid-shop pitstop or a break from work. Pop in for a cup of the Seattle-based brand's signature coffee roasts, along with a range of delicious food and drink. You can't miss us, and you'll also love the outdoor seating available when the weathers nice. What could be better than enjoying a coffee in the sunshine, watching the world go by? If you're in a rush though, Starbucks accepts mobile payment so you can grab your coffee and favourite sweet treat on the go. Starbucks
Red Cup Season is here!
Enjoy festive favourites from Toffee Nut Latte's to Chrsitmas Tree Brownies
Terms and conditions apply, see in store for more info.